Over $15 Million Of Cash Offers
We purchase homes in AS-IS condition, that means you do not need to do any repairs. We do not need a bank loan or wait for any approvals, we are the final and only decision makers. When we agree on a price, you will be able to sell your property without any hassle. To learn more about our process click the How It Works button below.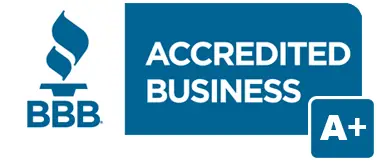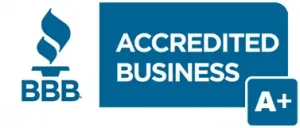 "I am so glad I found Cam and his team. I needed to sell very quickly and the house in need of major repair. Over $10,000 and I did not have that kind of money. It did not matter to Cam because they got me a cash offer and we closed today!! Thank you!!"
We Can Solve Your Property Problems
We have dealt with every situation you can think of, below is a list of just the few common ones. No matter the situation you are in, we're here to help. Just reach and give us a call!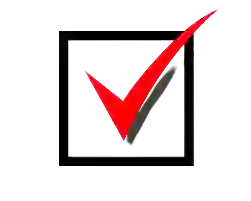 Cash Advance Before Closing
Need Cash FAST? No worries! We can close within 7 days and get you a cash advance!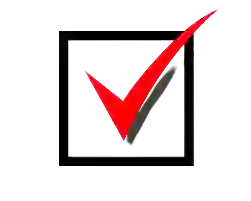 No Inspections Needed! (No Repairs)
See your home how it stands, AS-IS, don't touch anything. No repairs needed.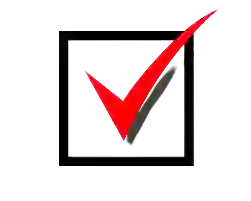 $15 Million In Cash Offers
Work with a caring and experienced team that knows how to get things done with real estate.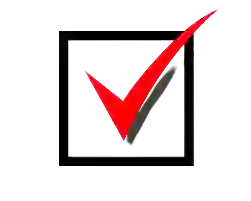 Avoid Foreclosure On Your Home
There's no joke in getting a foreclosure on your record. Please reach out to us so we can help.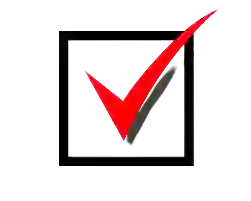 We're Buying Inherited Homes
Need us to pay for Probate? No worries, we will take care of it. Our experienced team and attorney will walk you to the process. It's easier than you think!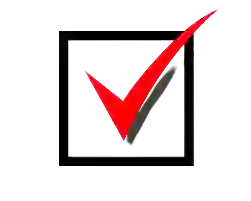 Home No Livable Condition?
All good with us! Give us a call and you will get an offer within 24 hours.
Helping Home Owners Sell Hassle-Free For A Fair Price
How Can I Sell My House Fast Chicago?
It's simple fill out our cash offer form and our team will be in outch right away to walk you through our process. There's no outrageous real estate commissions, no repairs, we will even cover your attorney fees. You pick your closing date it can be as quickly as 7 days and as far out as 6 months. No matter the situation, we do whatever it takes. Yes, we're that good.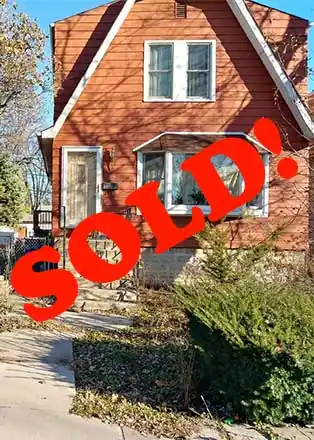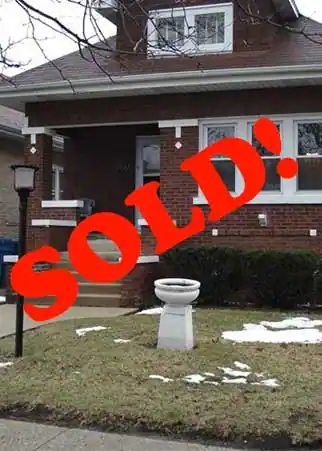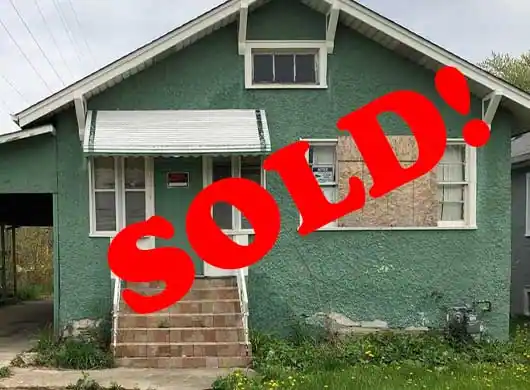 "I got late on my mortgage payments and though it's all over "
"I tried selling the traditional way but the banks did not approve the buyers loans because the roof was in bad condition. My money was running out so I got late on my mortgage payments and though it's all over. Thankfully I found Webuyhouseschicago.co they are a life saver."
No Repairs Needed, We Really Mean AS-IS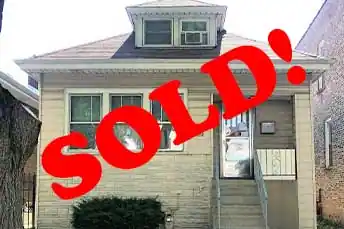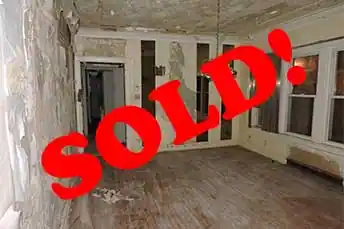 We Are Buying Across All Cities & Neighborhoods In IL
Don't Wait Any Longer, Get Your FREE Cash Offer Now!